The Valuation Master Class Boot Camp is a 6-week intensive online course with live sessions that equips attendees with the foundational company valuation skills needed to work as investment bankers, asset managers, equity analysts, or value investors.
The intensive nature of the Boot Camp allows graduates to demonstrate their intelligence, ambition, and dedication to building a career in finance.
What you will get from the Boot Camp:
✔ Get 30 hours on-demand video
✔ Join 15 hours of live valuation discussions
✔ Make friends and build a network of finance professionals
✔ Forecast and value 5 companies
✔ Write and present 1 complete equity research report
✔ Receive daily guidance and feedback to support your progress
✔ Have full lifetime access to course material
✔ Certificate of completion and letter of recommendation
Taught by a No.1 Equity Analyst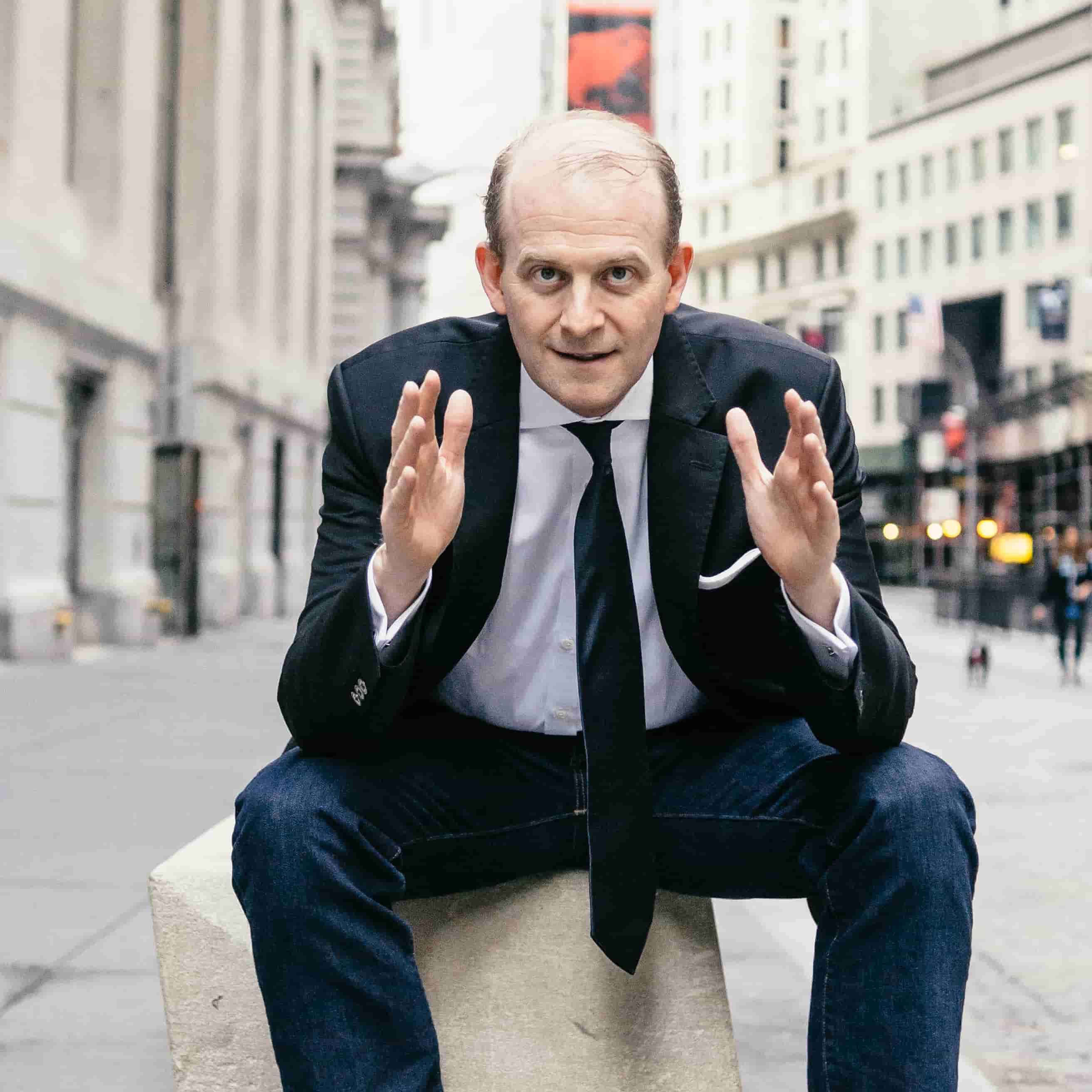 Andrew Stotz, CFA
In 1992, Dr. Stotz left a management career at Pepsi-Cola in California to teach finance in Thailand and has not stopped teaching since. In 1993, he found his life calling as a financial analyst, a job for which he was eventually voted #1 in Thailand.
In the second half of his 20-year career in investment banking, Dr. Stotz was a Head of Research, leading teams of financial analysts. During that time, he served as a two-time president of CFA Society Thailand and now runs his own firm, A. Stotz Investment Research, which provides research and tools for institutions and high-net-worth investors; as well as, helps CEOs make their companies financially world class. He holds a Bachelor of Science in finance and an MBA from California State University and earned his Ph.D. in finance at the University of Science and Technology of China.
Andrew lives in Bangkok with his 82-year-old mother, who will attest that he remains an analyst at heart!
Our students have made a career in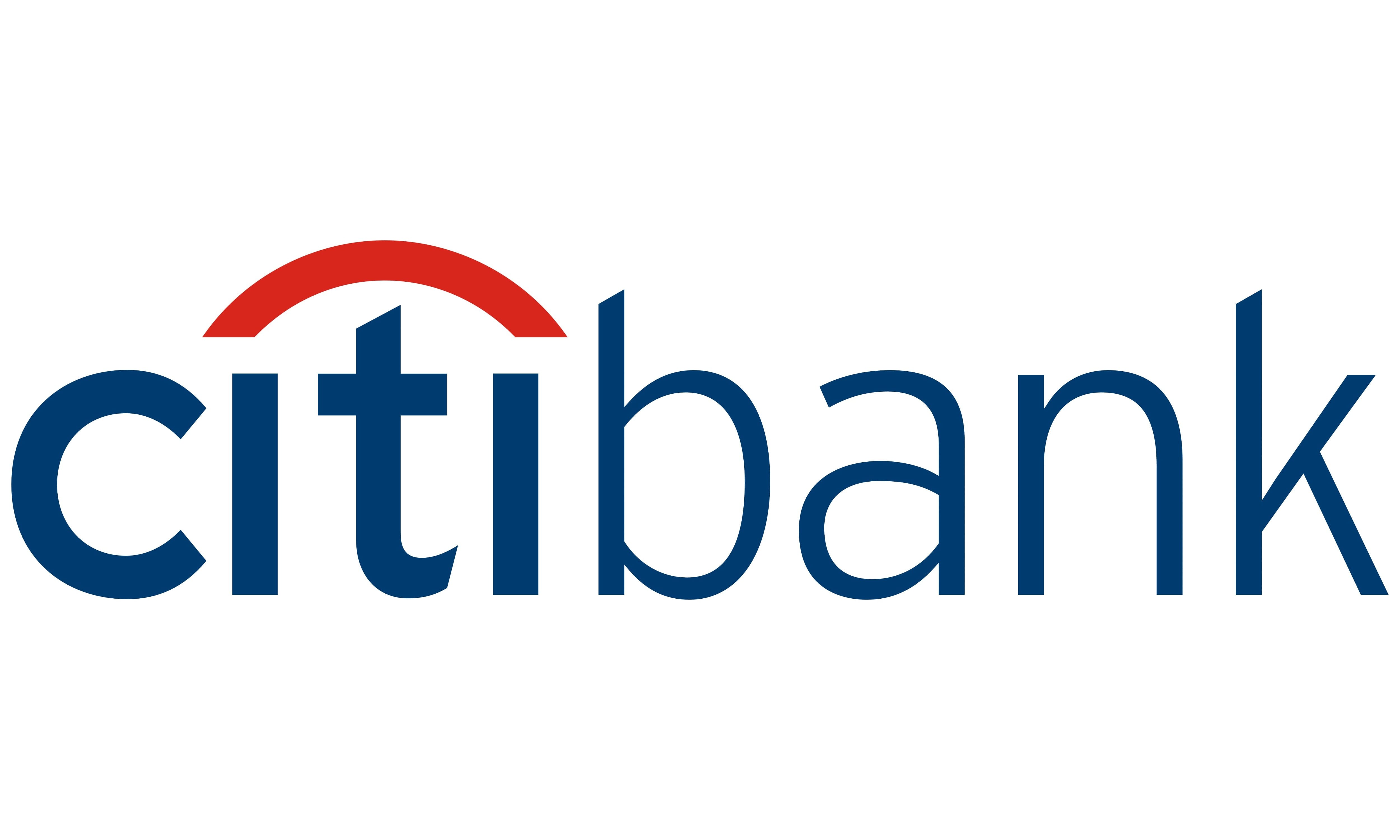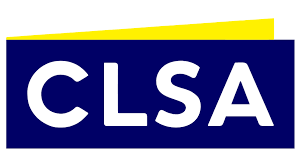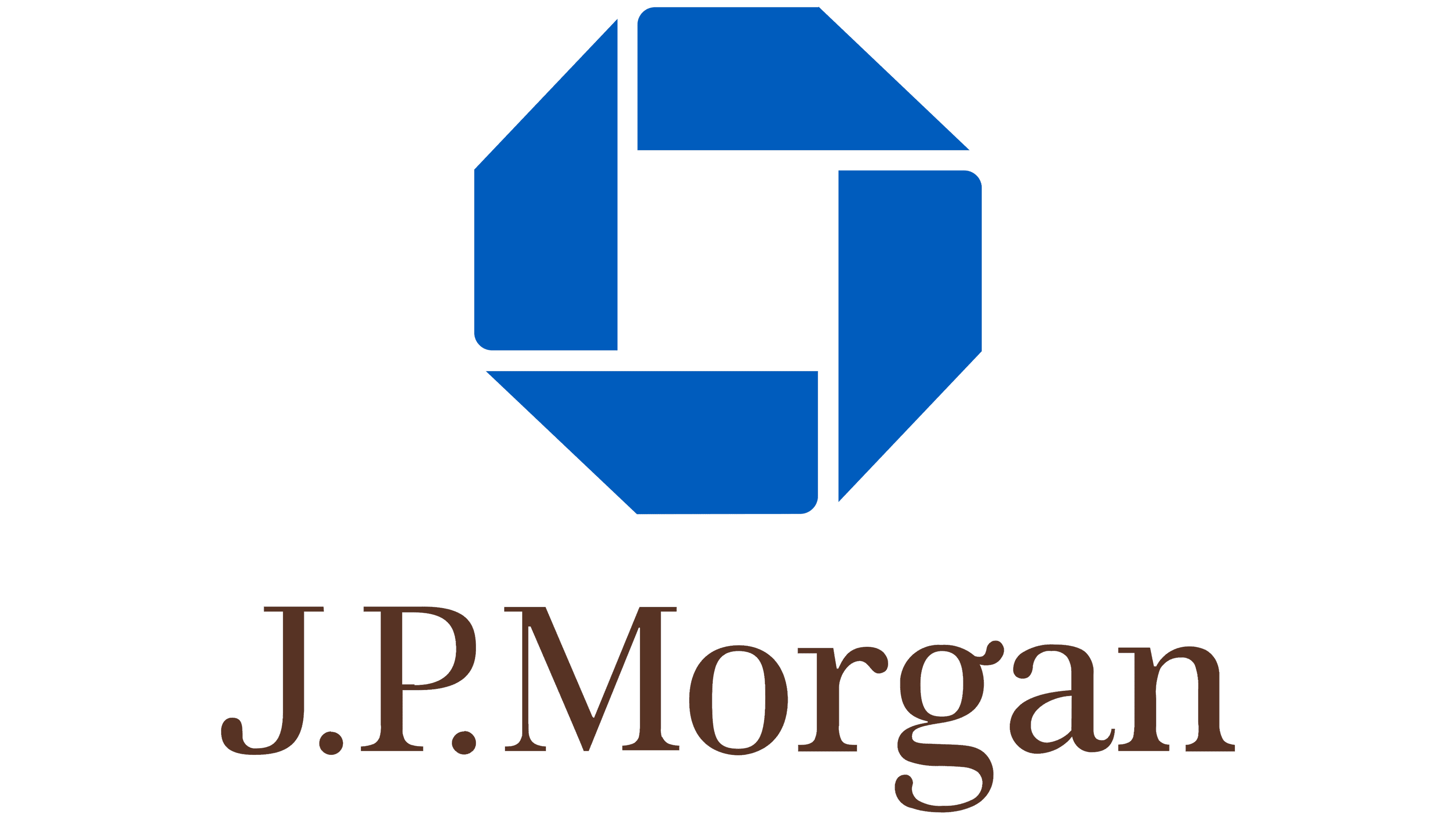 Connect with some of our graduates on LinkedIn
Interested in meeting other finance professionals?
Super Early-bird Price:
$697
Next Boot Camp Starts
July 25, 2022
Frequently Asked Questions