Careers in Finance with Tanya Thourani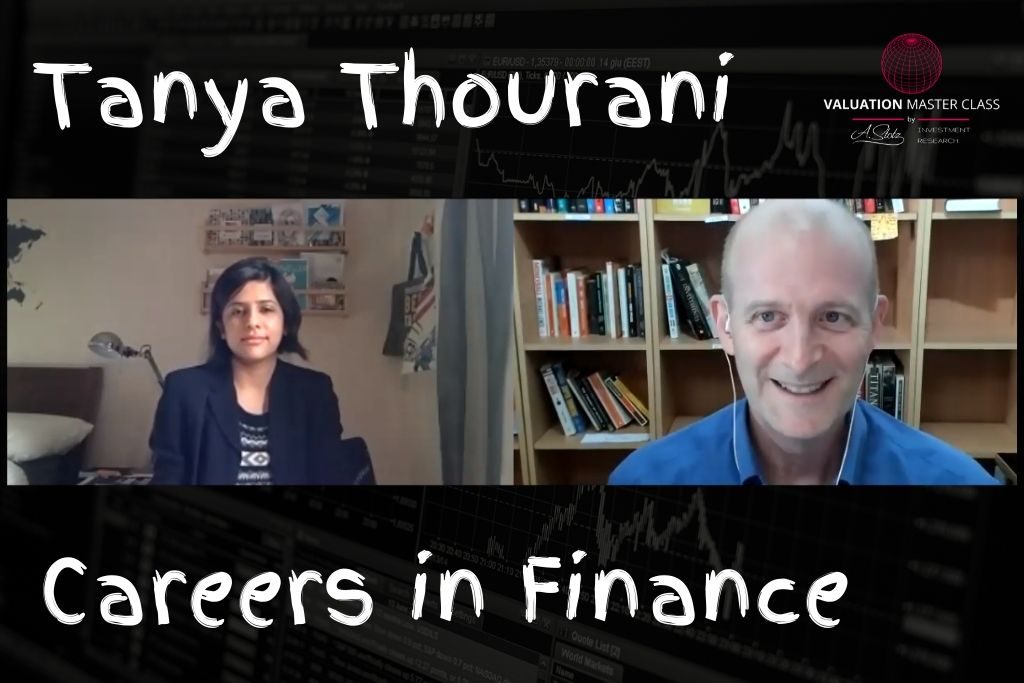 ---
---
Tanya Thourani is an accomplished Project Manager and an ex-Software Developer who excels at using agile methodologies, DevOps and cutting edge investment technologies for process improvement, data capabilities and service delivery.
Some of the valuable insights Tanya shared:
Start by developing interest. Then take a course to understand how finance works. Then leverage the people with experience and have opportunities for you in the area you're learning. 

Experience in engineering or any kind of technical skill will come handy if you move to finance. You will have a different attitude to solving problems and financial services.

Certification gives you a power boost.

Keep experimenting until you get a system that works for you. 

Once you develop an interest in finance try becoming the best in it.

If you are driven by the idea of finance as a career reduce distraction and focus on your career trajectory.

Identify what skills you lack and effective ways to gain these skills.
---
In the Valuation Master Class, you get access to many more Careers in Finance interviews. Valuation Master Class is the Bootcamp for Valuation—the complete, proven, step-by-step course to guide you from novice to valuation expert. The course consists of five modules, and you can learn more about Module 1 here.
---