9 Steps to Prepping for the CFA Exams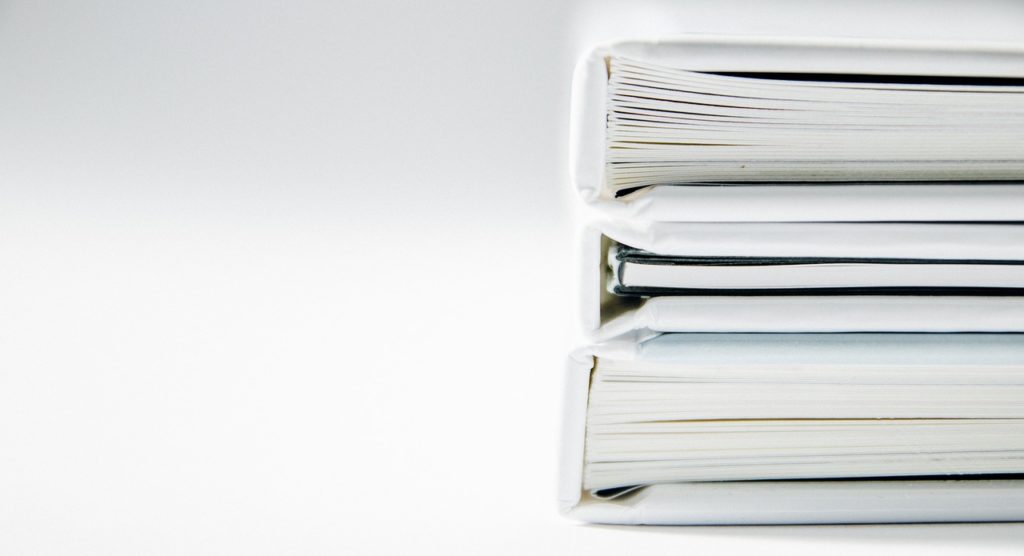 For each candidate, whether they're Level 1, 2 or 3, the exams mark a huge milestone on the ascent to becoming a Chartered Financial Analyst. And many more are weighing up the decision as to whether the CFA Program is the right climb for them…
The post-nominal designation of CFA requires candidates to overcome many a hard mile, but the challenge is worth the toil. As well as being considerably time-consuming, the odds of success are lower than 20%. That isn't even the percentage of those who pass the CFA exams, but the average of those who make it from the beginning to end of the entire CFA process. This means that only one out of every five people who join the CFA program is likely to complete the journey with a passing CFA score.
Don't be discouraged though, while there is no secret to making the CFA exams any easier, the key to surviving this financial challenge of Himalayan proportions is to be 100% organized and disciplined throughout the program. This approach will help you overcome each of the three Everest-like checkpoints/exams along the way.
The CFA Program
"Climbing to the top demands strength, whether it is to the top of Mount Everest or to the top of your career." A. P. J. Abdul Kalam
The Chartered Financial Analyst (CFA) program originated in Virginia in the U.S. back in 1962. Designed by the CFA Institute, the program's aim continues to distinguish investment professionals in the areas of economics, ethics, portfolio analysis, quantitative analysis, corporate finance, stocks and bonds analysis, as well as financial statement studies.
The CFA Program comprises three different levels, all of which will test you in a variety of methods on the above subjects over 6-hour exams. Once you have passed these, you are eligible to be recognized as a CFA Charterholder as long as you have the requisite four years professional experience.
Preparation Is Key
There is many an urban legend about the candidate who left their studying till [insert ridiculously low number here] weeks before the exam and still managed to cram everything in before passing with flying colors. At least one person has probably claimed as much on the CFA subreddit (a great community page for those considering taking the exams.) For the rest of us mere mortals, the best tools at your disposal are as mentioned: discipline and organization. Admittedly, they are not the most glamorous edge you can hone, but the combination of these two characteristics—mixed with hard graft—lays the most secure foundation for you to climb to success on.
1. Get an Early Start
While everybody is different when it comes to studying and preparing for an exam, it's estimated that you need to spend a minimum of at least 300 hours in independent study for each level. So, if you were planning on registering for an exam date soon, do so with at least 6-months of calendar space before the assigned day. This will require a minimum of roughly 13 hours studying per week. Use this study time to include mock exams, independent CFA preparation materials, as well as the source essentials from the CFA Program curriculum.
2. Review the Study Material
Once you register for each CFA exam, you will receive the CFA preparation curriculum according to your level. This curriculum has been divided into roughly 18 different parts for you to study. Prior to getting started, take a few minutes to look over the various sections, and take notes of how familiar you are with each one before diving in deep. This will allow you to allocate more time studying the topics you are not as familiar with, as well as review the topics you already feel confident with.
3. Come up with a Game Plan
Prior to any studying, develop a game plan for yourself following your review of the material. Take out a calendar and map out which topics you are going to review each week. It is best to allocate time for each of the different topics up to one month prior to the exam date. This way you will be able to review everything during the penultimate month and take mock exams.
4. Develop a Study Program that is Effective
A disciplined study program can be the difference between a passing score or a failing score. Set short blocks of time each week to studying. Tempting as it is to leave it for six days and then cram for 12 hours on a Sunday, this isn't the most effective way to retain information. Short, multiple stints will keep your brain engaged more than days where you burn the candle at both ends.
5. Take Regular Breaks
Whilst taking breaks may seem counterintuitive to learning, studies show that brief, energized diversions can improve overall task performance. (Nauert PhD, R.) Giving your undivided attention to a single job actually hinders performance, so step away from the material every now and then and take a walk in the sunshine to revitalize yourself.
6. Study the Learning Outcome Statements
The Learning Outcome Statements (LOS), according to the CFA Institute, are defined as the "knowledge, skills and abilities that you should be able to apply after completing a reading and all associated exercises and problems." To help you master the LOS, you can design an outline to follow, as well as take note of any important formulas, terms, and definitions that relate to each one. From a studying perspective, this should make it easier to remember them later.
7. Create Flash Cards
Making some flash cards at home can be a very useful way to help you learn the material. Flash cards can easily be carried with you and will allow you to get in some extra studying whenever some free time pops up. And on top of that, you can use them just about anywhere such as on a lunch break, in the bathroom, on the way to work, etc. I share another great use for flash cards in the post, My #1 Study Tip for the CFA Exams.
8. Do as Many Practice Questions as Possible
The best way to familiarize yourself with the exam format is to do practice questions. By this, I don't just mean in a mock exam—though, of course, these are necessary too. Create flash cards of practice questions which you can quiz yourself on repeatedly. Getting your head around the multiple styles of questions that the exams pose is half the battle of the exam.
9. Be Calm and Confident
Nerves have been the enemy of many a CFA candidate. Don't be quick to dismiss such practices as meditation and positive affirmations to counteract exam nerves and anxiety. Both on the day and in the run-up to your exams. The CFA Program takes its toll on many a candidate and staying motivated is just as challenging as trying to learn all the material. Think positive.
---
Pass the CFA exam on your first try. I have created an online course based on CFA's Code of Ethics and Standards of Professional Conduct. The course prepares you to pass the most challenging section of the CFA exam and makes Ethics fun!
Use the coupon code CFAVMC and get 65% off. Click here to start learning now.
Nauert PhD, R. (2015). Taking Breaks Found to Improve Attention. Psych Central. Retrieved on June 1, 2018, from https://psychcentral.com/news/2011/02/09/taking-breaks-found-to-improve-attention/23329.html