On the Rise of CFA Candidates in Asia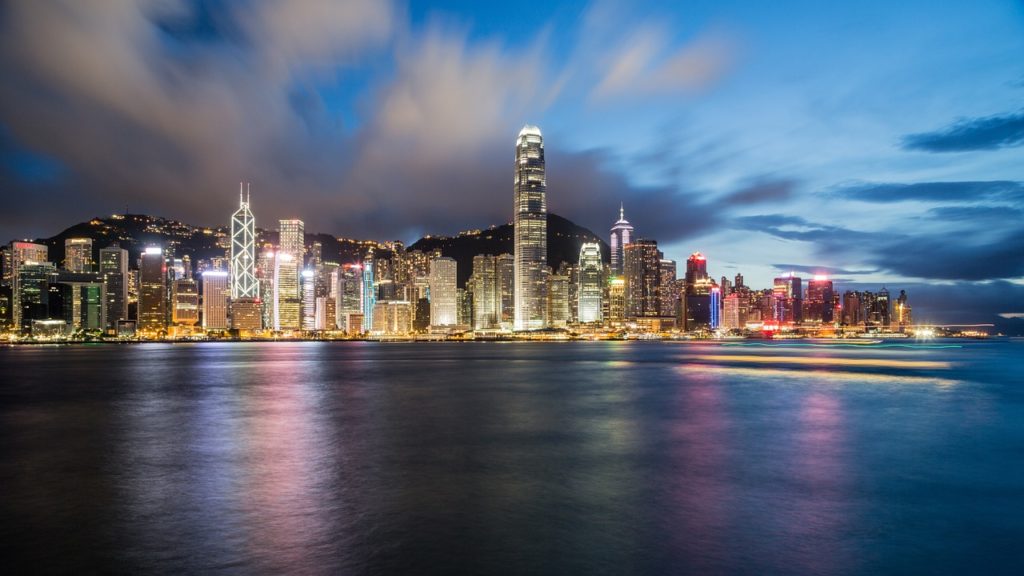 The CFA program has long been viewed as an essential qualification for anyone hoping to enter the lucrative world of investment banking. First conceived in 1942, the CFA program is now one of the US's most successful exports. And in Asia, the credential is becoming ever more highly prized.
An Origin Story
With around 150k CFA charterholders around the world, many of whom work for major investment banks such as JP Morgan and Citigroup, the CFA designation remains the highest distinction in investment management.
At its inception, the program was designed to train portfolio managers and investment analysts, but these days, anyone hoping to build a successful career in an investment bank views the CFA exams as essential.
The Rising Popularity of CFA Exams in Asia
Whereas the number of US exam candidates is falling, Asia is seeing huge growth in CFA exam takers. This year, 53% of candidates were from Asia, compared to the 28% based in the US. In recognition of this growth since 2013, ten new centres have been built in China including in Shenzhen and Chengdu, and there are plans to open six more still across this part of the globe.
The practice of studying for the CFA exams in university is very common in Asia, especially Hong Kong and China. Qualifications are highly prized in Asia and the CFA designation adds another level of distinction in the bid for good jobs in the face of such high competition.
The Impact of a Rising Tide of Asian CFA Students
The increasing popularity of the CFA credential in Asia is likely to lead to a corresponding rise in the number of Asian candidates applying for prestigious jobs on Wall Street. There, a CFA credential is essential and 46% of the current CFA charterholders are based in the US.
In addition to contributing to a rise in exam candidates, there has been a rise in the Asian and surrounding countries voice to the ongoing development of the exams themselves. The number of APAC-based investment practitioners who live in Asia and help draft the program has risen to 50%.
The tide is changing in a what was traditionally an upper-class white man's world. It seems young, gifted, and highly ambitious Asian women and men are seeking to alter the status quo in investment banking. Keen to work in financial services, Asian graduates are renowned for being smart, hard-working, and risk-averse. In time, it is likely that high ranking roles in major investment banks will not necessarily hail from the US. Which is no bad thing.
---
The Valuation Master Class provides you with the head start needed to achieve the equity analysis edge you need. Over the course of five modules, you will accumulate a portfolio of 56+ practical valuations on real-world companies. No other course provides the same opportunity to hone your equity analysis skills in the same way.