Careers in Finance with Erik Budiman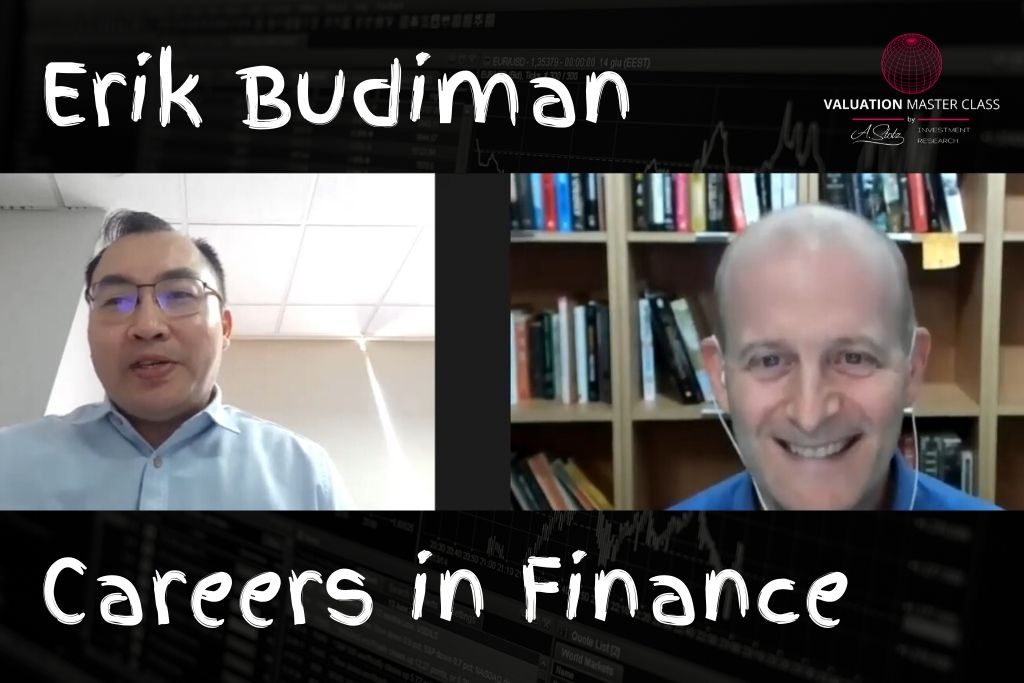 ---
---
Erik Budiman is a Director and Co-Founder of IndoSterling Citra Corpora ('iRadar'), an Investor Relations/Pre & Post IPO advisory practice assisting Indonesia-listed companies by providing a full range of investor relations services such as investor targeting & marketing (sell-side analyst engagement & institutional investors' outreach), investor days (conferences & roadshows), assisting with the development of IR infrastructure (website, calendar) and provision of up to date market intelligence (weekly resource catalyst price index, shareholder analysis).
Some of the valuable insights Erik shared:
The financial world is big and there are various routes that you can take when venturing into in the capital markets.
Research analysts are the backbone of an investment bank; they are like the chef in a restaurant. But they cannot exist if no one is selling the food.
Being a research analyst is a good field to provide newbies with a good foundation if they want to succeed in the capital markets.
To be good in Investor Relations, you need to possess very strong financial analytical skills, good communication skills, networking skills, and very good pitching skills.
---
In the Valuation Master Class, you get access to many more Careers in Finance interviews. Valuation Master Class is the Bootcamp for Valuation—the complete, proven, step-by-step course to guide you from novice to valuation expert. The course consists of five modules, and you can learn more about Module 1 here.
---