Careers in Finance with Paul Gambles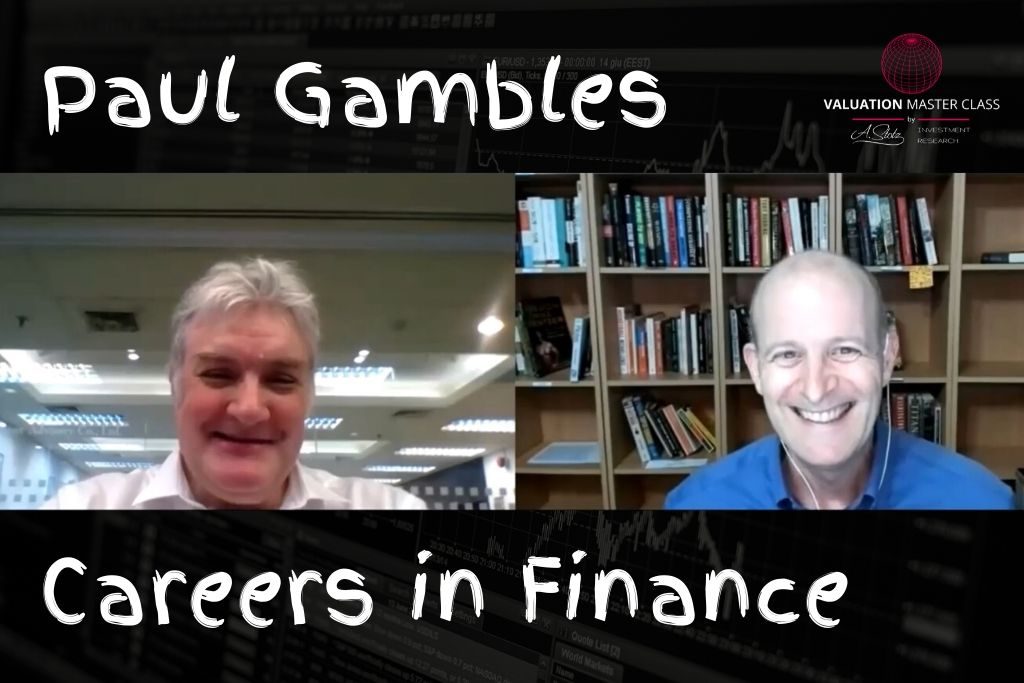 ---
---
Paul Gambles is the co-founder of the MBMG Group and the Chief Investment Officer of MBMG's Asset Management Division—which now oversees clients' assets in excess of US$400 million.
Paul is a member of the Advisory Board of IDEA Economics and a well-known expert commentator who appears regularly on national and international television. Paul has written a great number of academic research papers, articles, and opinion columns, while also finding the time to write over 2,000 editions of the blog, "MBMG Update" and "Paul's Update." Paul Gambles holds a degree in English and European Literature and Studies from the University of Warwick. Furthermore, he is licensed by the Thai SEC as a Securities Fundamental Investment Analyst and a financial planner.
In this episode, Paul Gambles shares his experience working as an advisor for a range of investment funds in Mauritius. Learn how the organizational, institutional and regulatory changes affected the investment that eventually prompted the suspension of the fund by the Mauritius regulators.
Some of the valuable insights Paul shared:
The only way to get a boss that you're not going to complain about is to become your own boss.
Whoever we are, however, principled or whatever we think we are, it still doesn't hurt to have somebody—like a regulator—looking over your shoulder.
To the students, the biggest thing for you is that there's a real push towards doing things better in the future than we do them today. You've got to be part of that movement.
You've got to embrace that you'll be getting into an industry where it's not going to be get-rich-quick. It's going to be much smaller, more sustainable margins.
In the past, finance used to be about the narrative about who could tell the best story to clients. Whereas now, it's a lot more inquisitive, a lot more skeptical.
Critical faculty, skepticism or questioning has got to be one of the key traits for people in the industry in the future. Your understanding is now more important than knowledge.
---
In the Valuation Master Class, you get access to many more Careers in Finance interviews. Valuation Master Class is the Bootcamp for Valuation—the complete, proven, step-by-step course to guide you from novice to valuation expert. The course consists of five modules, and you can learn more about Module 1 here.
---