Careers in Finance with Kagal Gupta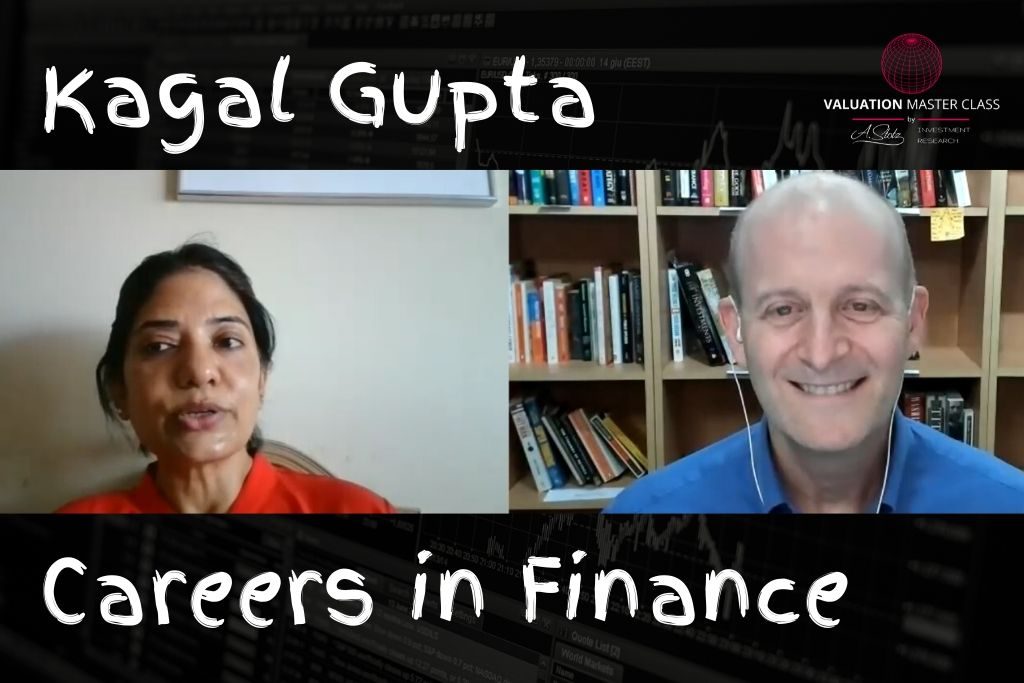 ---
---
Kagal Gupta has been a Banking and Finance professional for over a decade. She worked in IT and Finance based industry over these years. In her role as Business Consultant, she acted as a liaison between client and teams, taking down requirements until successful deliveries. She also has vast experience in Operations Management, Fraudulent transaction monitoring, and Quality Control. Academically inclined, she did her Bachelor's in Commerce and her Masters in Finance and Control. At ParadimeCoins, she combines a methodological approach to investing and buying coins.
Some of the valuable insights Kagal shared:
When getting started in a career in finance, if you have an interest, then you can do well.
If you think that you are good with the financials and you understand economics, you like to read about the market conditions, then go to work in finance. Once you have started, be open to the things that come your way.
Don't worry about whether there is gender equality or not. Your success in finance is not pegged to whether you are a woman or not. If you like it? Go for it and do your best.
When you are new in your career, it is time to enhance your skills. Whenever a chance to get further knowledge comes up, go for it. Figure out what will add more value to the skills that you need now and for later? Look at where you want to be can find out what skills will be needed at that point.
Be open and flexible to new areas. Don't be too rigid when it comes to learning because, at times, great opportunities will knock on your door when you're not even aware that it's an opportunity.
To the women just starting their career in finance, go with what you want, don't worry about anything. Don't worry about whether you will be able to continue it, or you'll be able to handle what life throws at you. Just do it, because you can do it!
---
In the Valuation Master Class, you get access to many more Careers in Finance interviews. Valuation Master Class is the Bootcamp for Valuation—the complete, proven, step-by-step course to guide you from novice to valuation expert. The course consists of five modules, and you can learn more about Module 1 here.
---