Careers in Finance with Sanit Sirikolkarn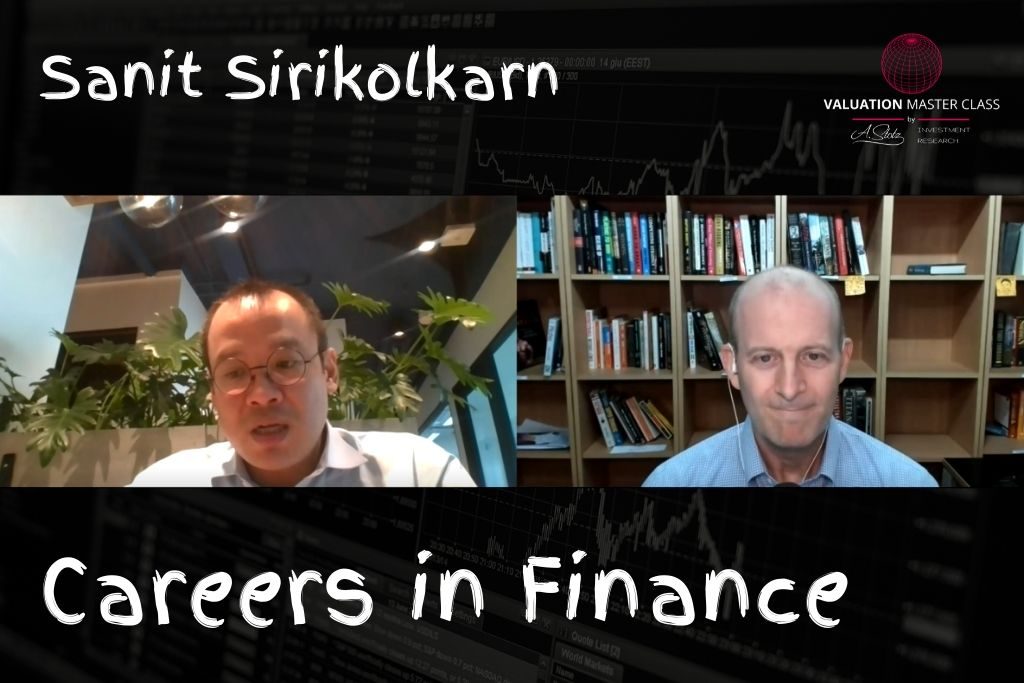 ---
---
Sanit Sirikolkarn is a co-founder and CEO of RB6, a capital market solution Fintech. He is an investment banker turned entrepreneur with a passion for financial inclusion. Having spent 15 years advising leading corporations and institutions on investment and risk management activities, he firmly believes technology can and will democratize quality financial services for all. He was running Goldman Sachs corporate and institutional coverage for Thailand from 2006 to 2015. Prior to that, he was a derivatives structurer at BNP Paribas.
Some of the valuable insights Sanit shared:
Luck plays a big role in your life, but it comes at different times. It doesn't mean that you will always be unlucky. So, you have to be prepared for it.
Be mindful of your ego. It could ruin your career in finance.
Trust is the number one asset in finance, followed by validation and knowledge.
Knowledge, network, and integrity is the formula for success.
Don't resist technology; use it where it can be used. Whatever can be automated, automate it.
It's okay to fail because when you fail, you learn.
Believe in yourself. You can do anything if you put your mind to it.
Be genuine to your responsibility, and never let your guard down in terms of integrity.
---
In the Valuation Master Class, you get access to many more Careers in Finance interviews. Valuation Master Class is the Bootcamp for Valuation—the complete, proven, step-by-step course to guide you from novice to valuation expert. The course consists of five modules, and you can learn more about Module 1 here.
---