Time to Celebrate! Valuation Training in Kuala Lumpur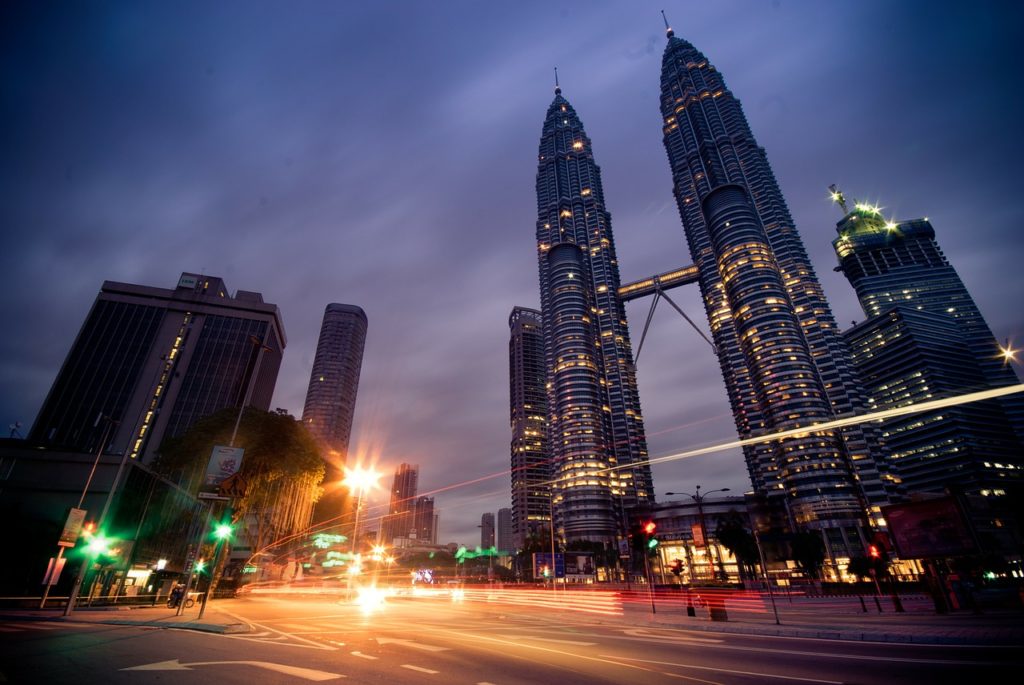 Today marks the 5th Valuation Master Class Live session held so far! Time to celebrate!
So far, we've held Live sessions in:
University of Science and Technology, China CHECK
CFA Society Hong Kong CHECK
Stamford University, Bangkok CHECK
Pacific City Club, Bangkok CHECK…
This week, we touched down in Kuala Lumpur! Adding one more stop to our growing list of international educational destinations!

I was invited to conduct a 2-day seminar on equity valuation for a select group of financial professionals, chosen by the Securities Industry Development Corporation of Malaysia (SIDC). SIDC is the training arm of the regulator in Malaysia. They've chosen 39 standout individuals to participate in the Islamic Capital Markets Graduate Training Scheme, an intensive 6-week course that immerses them in one of the finest educational finance programs Malaysia has to offer.
When SIDC calls, we are happy to answer.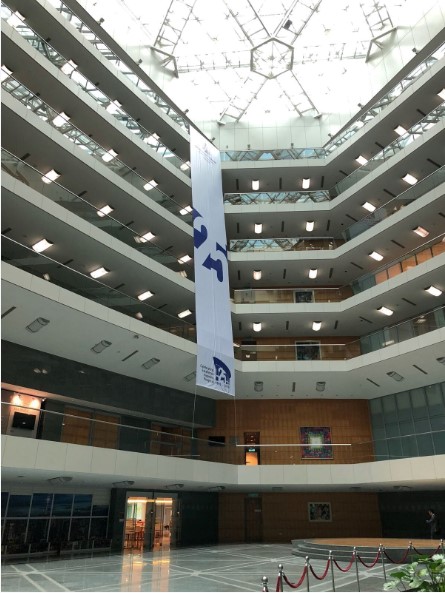 The objective of the seminar? To develop the next generation of world-class equity analysts.
These finance all-stars developed practical skills in analysis, forecasting, and valuation. They discovered the keys to building accurate forecasts and learned to identify the essential elements of valuation. They analyzed real businesses, built forecasts, and developed an understanding of the relationships between all major valuation assumptions, all the while driving our ValueModel.
They were able to see the studies we have done at A Stotz Investment Research on calculating beta and fading return on invested capital (ROIC) and apply these to the most common valuation mistakes. Of course, they then learned how to avoid these common mistakes in their bright careers ahead.
The content we brought to SIDC had its foundations in the work we have done these past two weeks on Valuation Master Class Live in Bangkok, Thailand. We recently hosted 15 future Valuation Masters at Pacific City Club in Bangkok for 2 days of enjoyable, hardcore learning…
But this week, we hosted nearly 40 people eager to learn the art of equity valuation.
The result? A group of soon-to-be Valuation Masters ready to make a real impact within the Malaysian world of finance!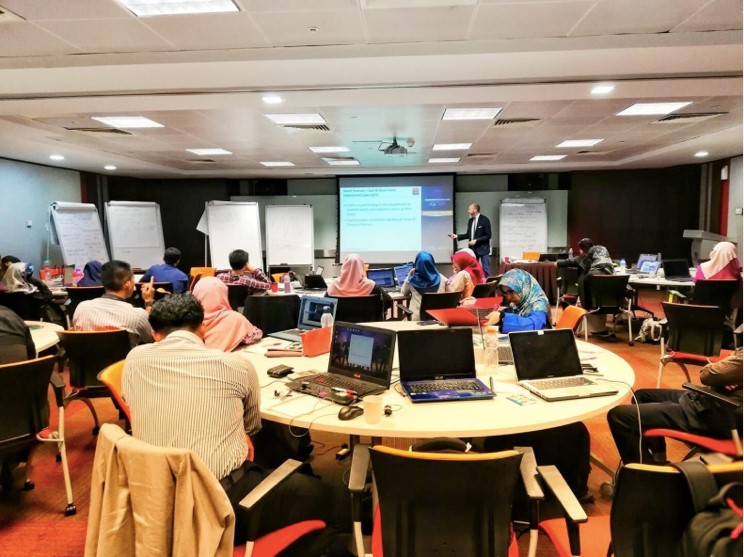 A year ago, Valuation Master Class Live was just an idea – a dream. Today, the seminar delivers world-class valuation training to hundreds of people across 3 countries. One year from now, the Valuation Master Class community will have grown to every major city in Asia. We will have 1000 students enrolled by the end of this year!
Thank you to all the students who have joined us so far along the way.
---
The Valuation Master Class provides you with the head start needed to achieve the equity analysis edge you need. Over the course of five modules, you will accumulate a portfolio of 56+ practical valuations on real-world companies. No other course provides the same opportunity to hone your equity analysis skills in the same way.