What Is Return On Equity?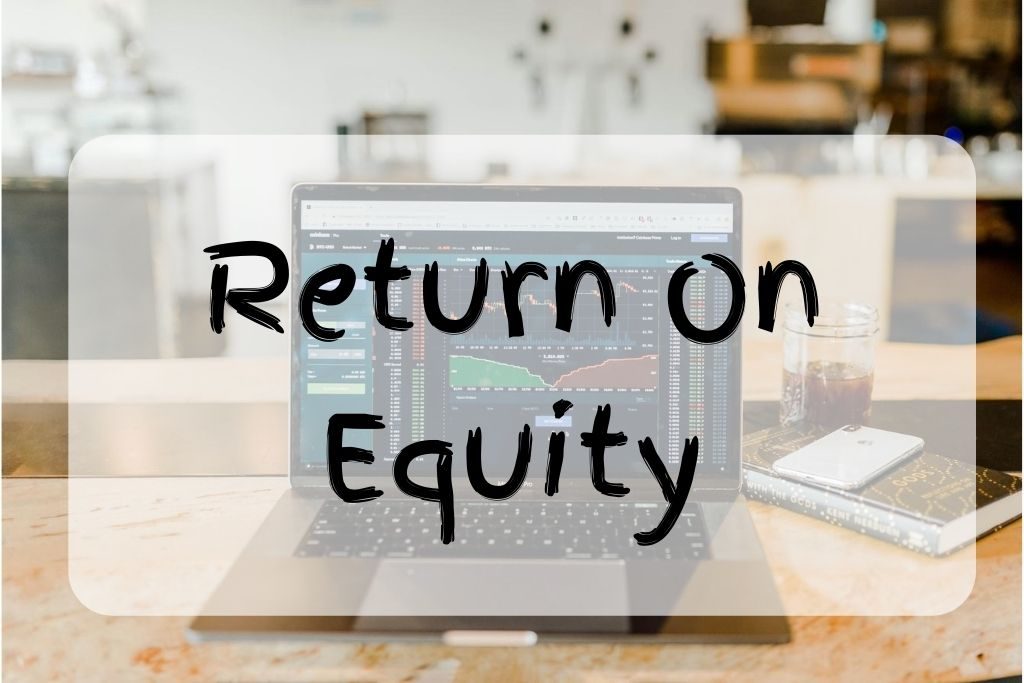 Definition of Return on Equity (ROE)
ROE is another method to measure the profitability of a company.

The ROE divides the net income of a company with the shareholder's equity.

The ROE is expressed as a percentage.

The shareholder's equity is the company's assets minus the company's debt.

Therefore the ROE is arguably the net return on assets.

The ROE, therefore, measures how effectively a company uses its assets to generate profits.

The ROE's in each sector are different; therefore, its important to compare with the companies in the industry.
What is the Formula for ROE?
The ROE can be calculated by dividing the Net Income by the Shareholder's Equity.
Net Income ÷ Shareholder's Equity
The net income can be calculated by subtracting the Revenue by Cost of Goods Sold, Expenses, Depreciation, Amortization, Interest, and Taxes

The Average Shareholder's Equity can be calculated by subtracting the Total Assets by the Total Liabilities 
ROE in Practice 
Opac Corporation has a revenue of $50,000,000, and its cost of goods sold is worth $35,000,000.

Furthermore, Opac also spends $2,500,000, on salaries, $300,000 on utilities and $120,000 on maintenance costs.

The depreciation is $35,000 on the assets that Opac owns. The amortization value is $20,000 and Opac currently pays $5,000,000 in interest. The tax rate is 20%.

The total assets are worth $150,000,000, and the total liabilities are worth $80,000,000. What is the ROE?

50,000,000 – 35,000,000 – 2,500,000 – 300,000 – 120,000 – 20,000 – 5,000,000 = $7,060,000

7,060,000 x 0.2 = $1,412,000

7,060,000 – 1,412,000 = $5,648,000

Therefore the Net Income is $5,648,000

15,000,000 – 8,000,000 = $7,000,000

5,648,000 ÷ 7,000,000 = 0.08

0.08 x 100 = 8%

Therefore the ROE for Opac corporation is 8%