Should Warren Buffett Sell Coca Cola After 34 Years?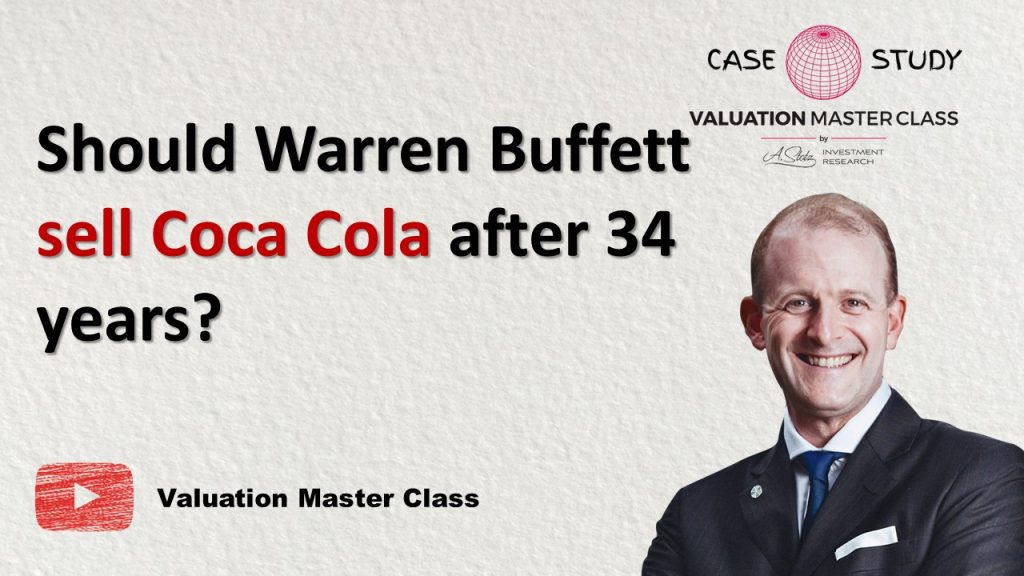 What's interesting about Coca Cola is that Warren Buffett owns more than 9% of the company
---
Highlights:
Centralized portfolio to maintain superior profitability
Leveraging revenue through organic growth and acquisitions
A cash cow with stable and growing dividends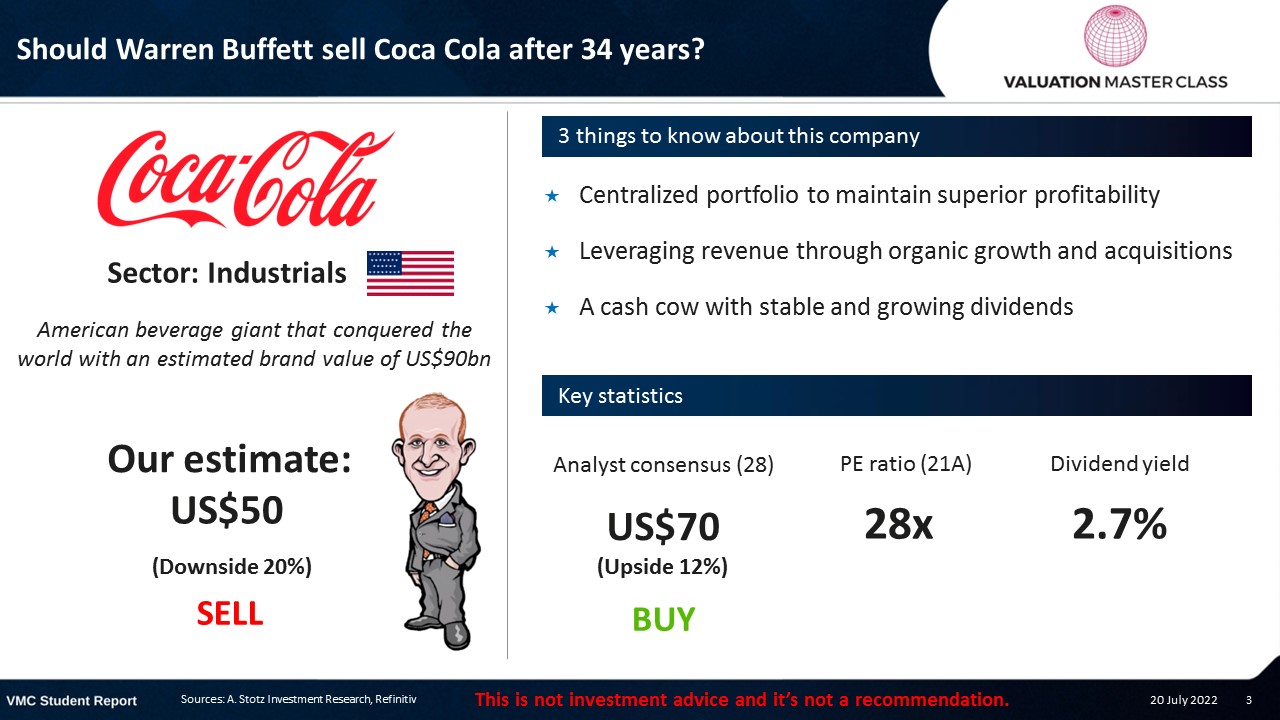 ---
Download the full report as a PDF
---
Do you want to hear a fun fact about Warren Buffett?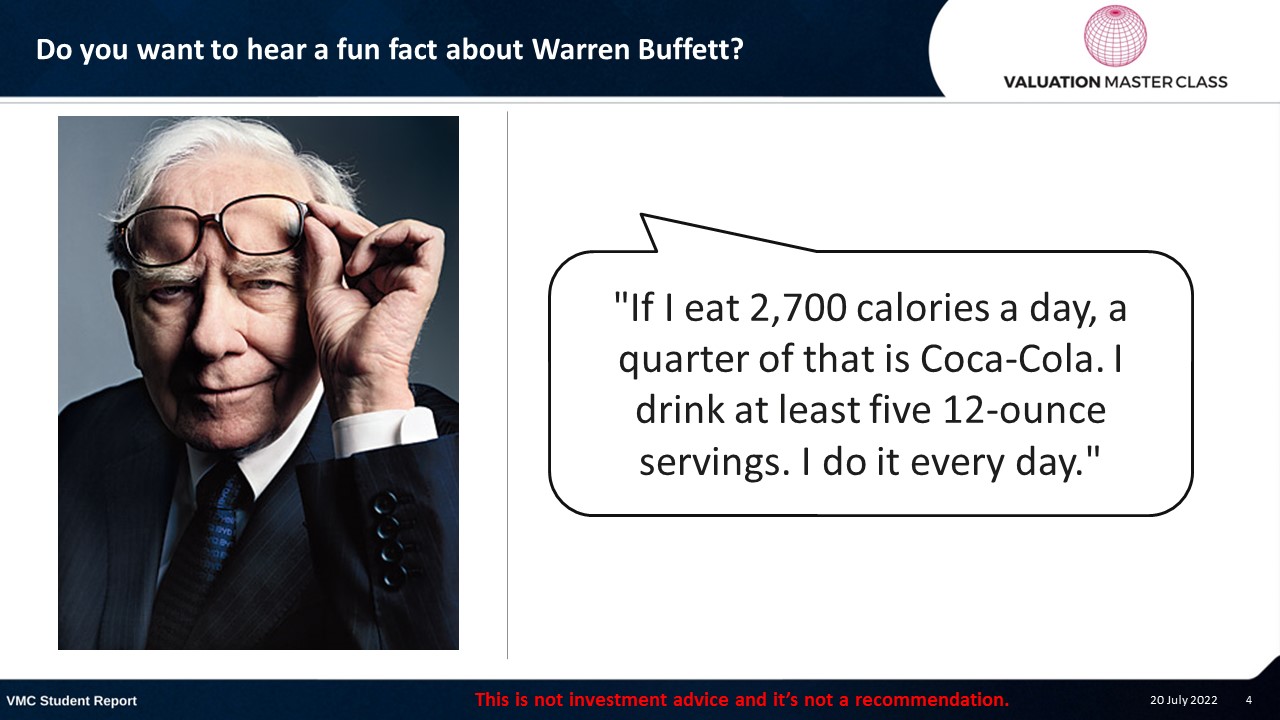 Do you want to hear a fun fact about Warren Buffett?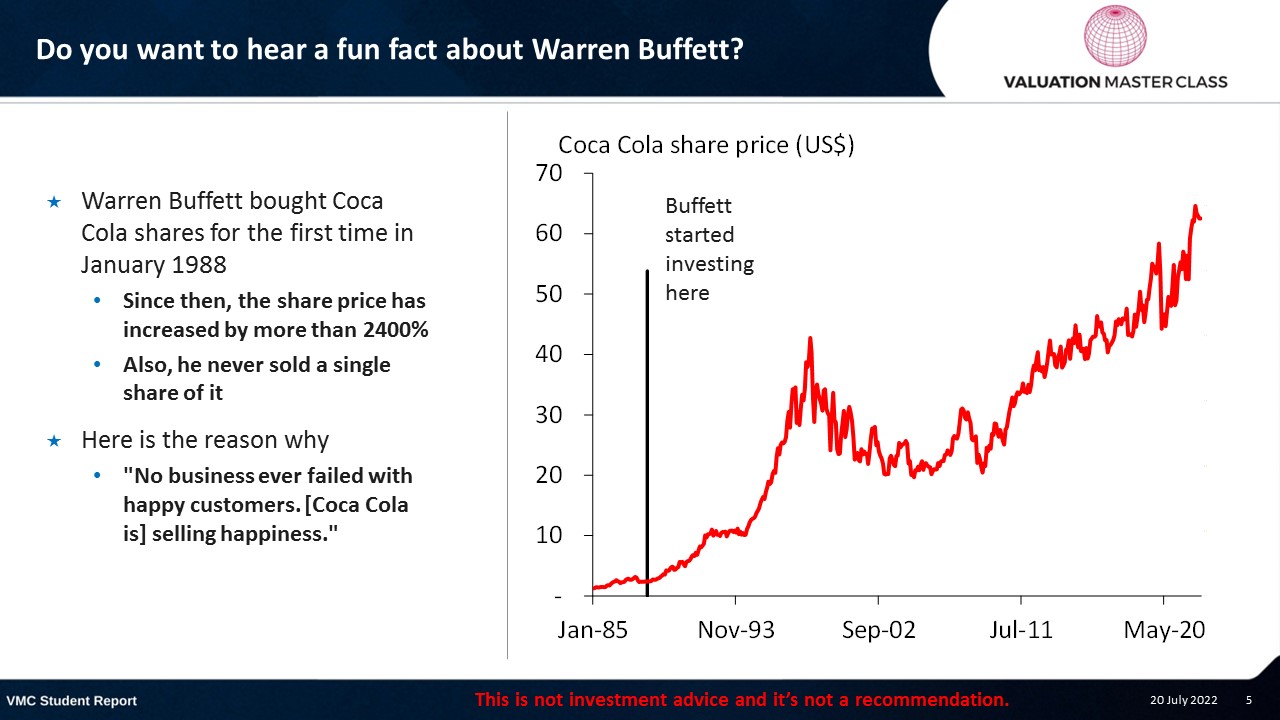 Warren Buffett bought Coca Cola shares for the first time in January 1988

Since then, the share price has increased by more than 2400%
Also, he never sold a single share of it

Here is the reason why

"No business ever failed with happy customers. [Coca Cola is] selling happiness."
Coca Cola has created one of the most memorable commercials ever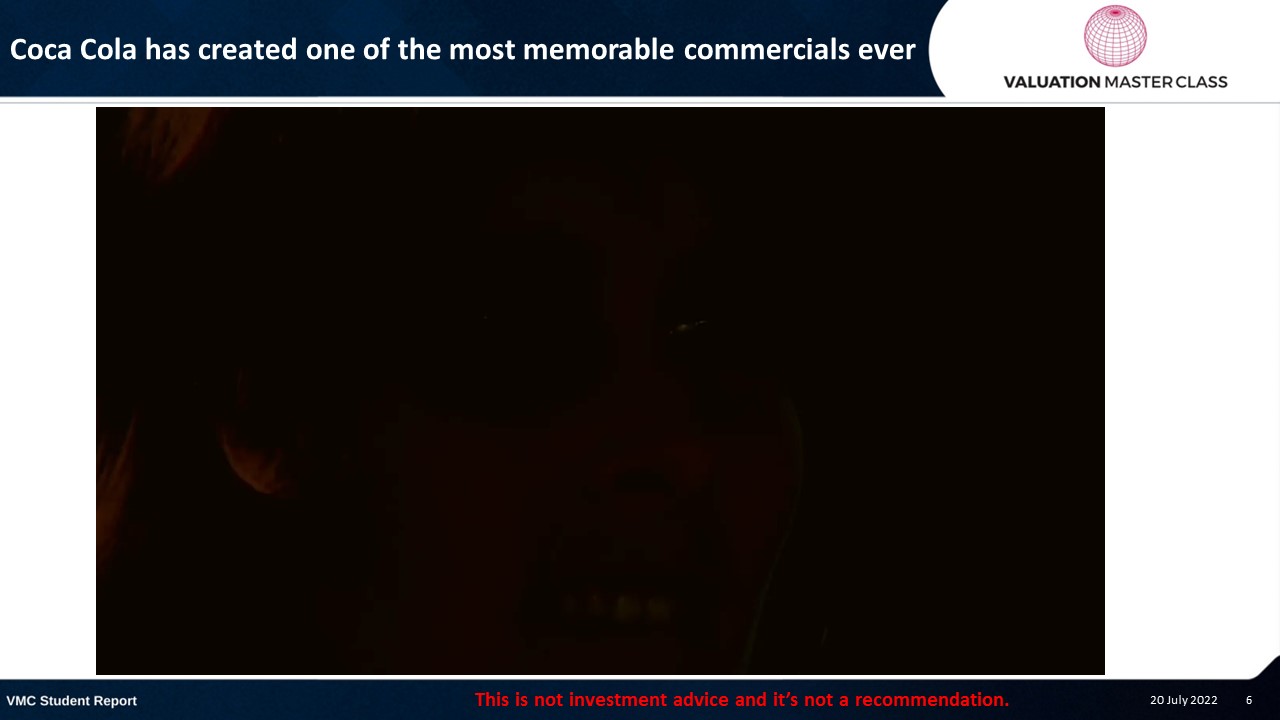 Revenue breakdown 2021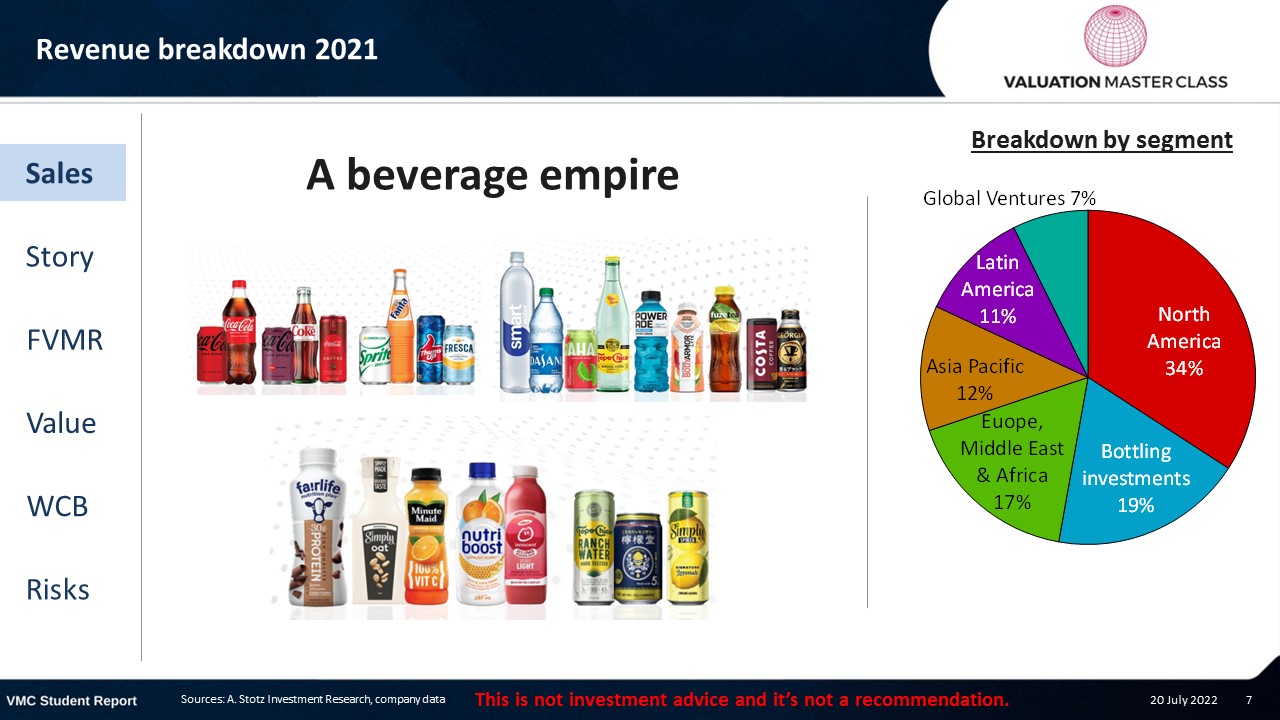 Centralized portfolio to maintain superior profitability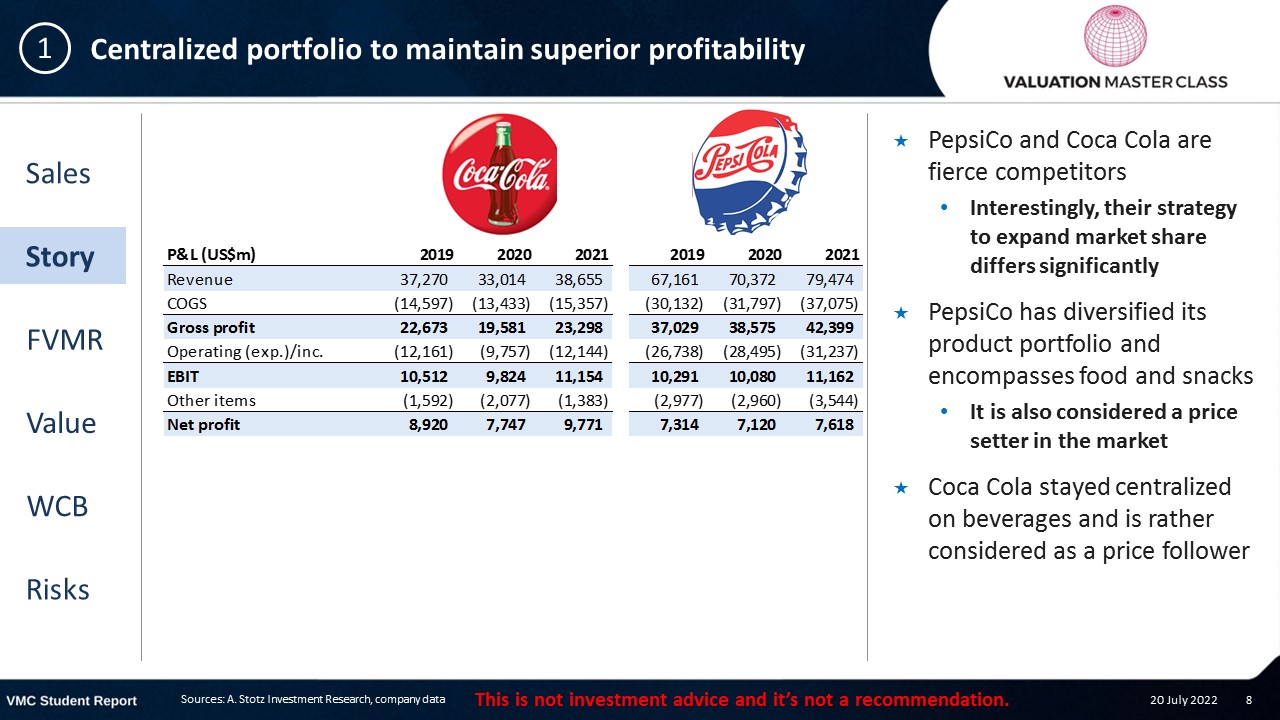 PepsiCo and Coca Cola are fierce competitors

Interestingly, their strategy to expand market share differs significantly

PepsiCo has diversified its product portfolio and encompasses food and snacks

It is also considered a price setter in the market

Coca Cola stayed centralized on beverages and is rather considered as a price follower
Higher net profit despite having much less revenue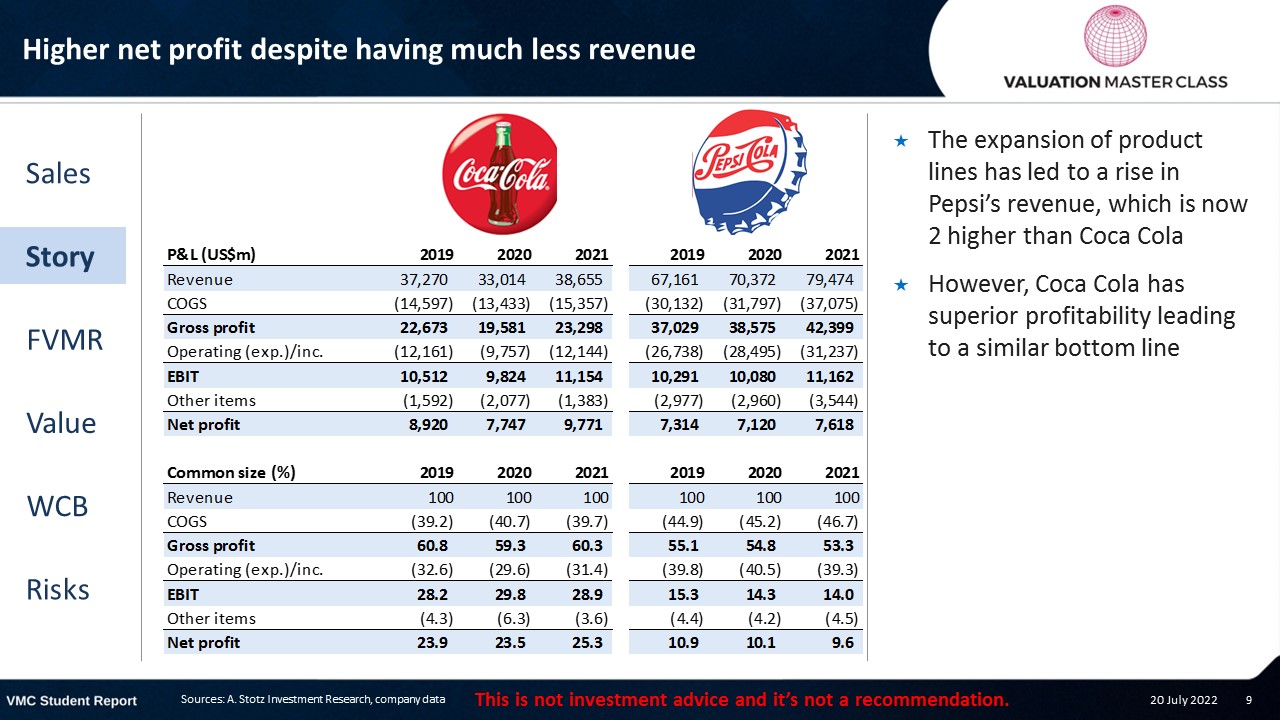 The expansion of product lines has led to a rise in Pepsi's revenue, which is now 2 higher than Coca Cola
However, Coca Cola has superior profitability leading to a similar bottom line
Leveraging revenue through organic growth and acquisitions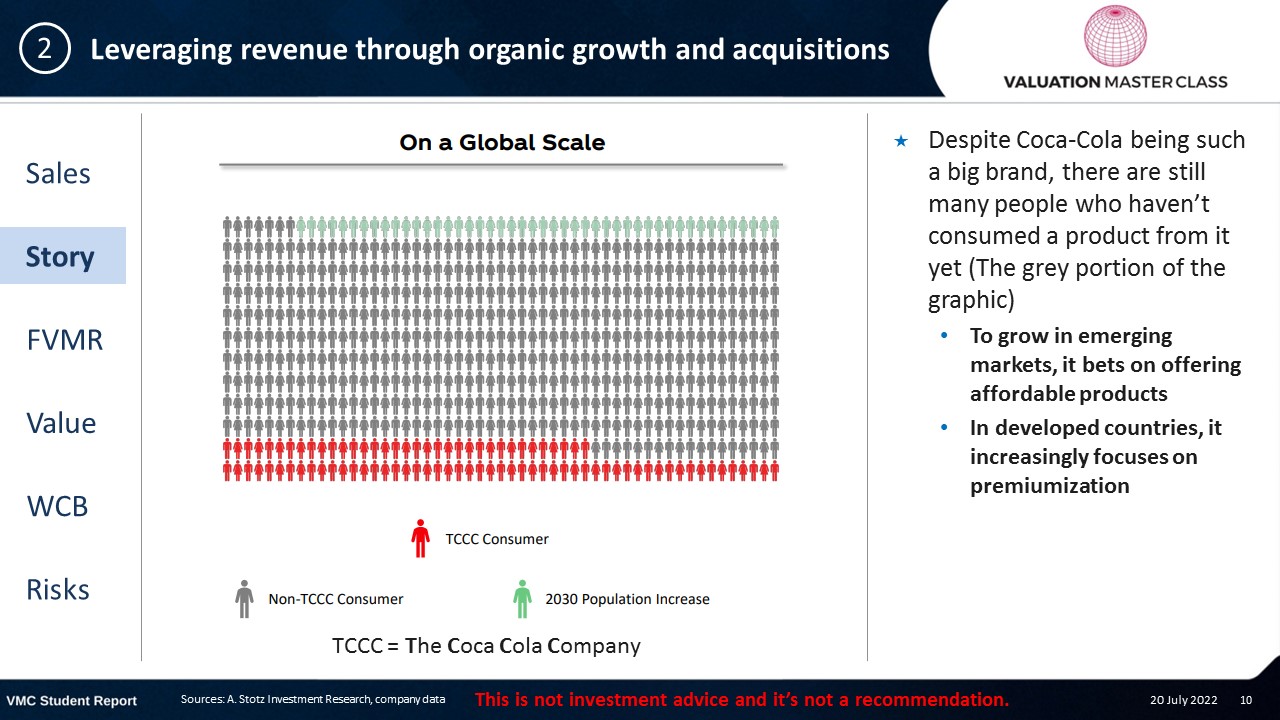 Despite Coca-Cola being such a big brand, there are still many people who haven't consumed a product from it yet (The grey portion of the graphic)

To grow in emerging markets, it bets on offering affordable products
In developed countries, it increasingly focuses on premiumization
Acquisitions are key to reaching new consumers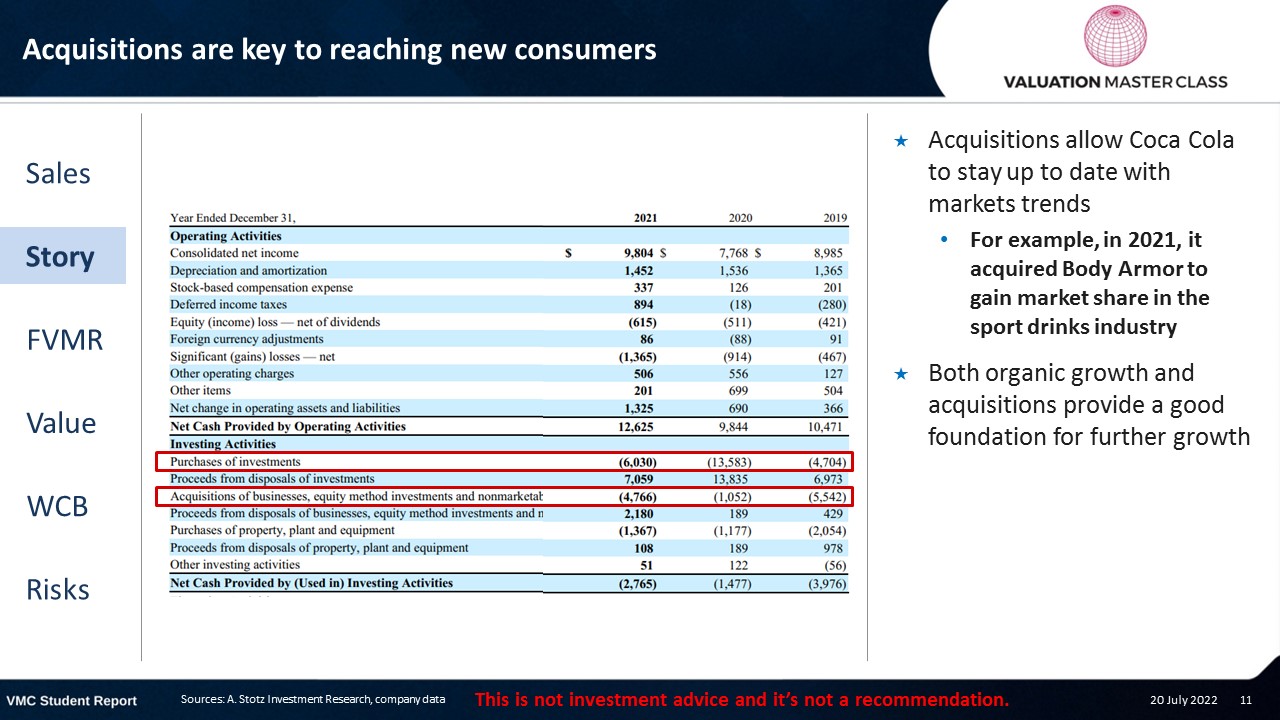 Acquisitions allow Coca Cola to stay up to date with markets trends

Given the strong cash flow generation, we don't see a risk that it can't continue growing its dividends over time

The company even has massive share buyback programs to return excess cash to shareholders
Consensus is bullish
Most analyst have a BUY recommendation on the company, but the upside is rather small
Analysts predict stable revenue growth an a net margin expansion
---
Get financial statements and assumptions in the full report
---
P&L – Coca Cola
Coca Cola has a one-of-a-kind profitability, leading to a super strong bottom-line
Balance sheet – Coca Cola
Acquisitions are an integral part of the business to drive revenue growth
The company uses excess cash to buyback shares, providing additional return for shareholders
Ratios – Coca Cola
High payables outstanding illustrates the bargaining power it has over its suppliers
Strong dividend payout ratio contributed to a solid annual 3 – 3.5% dividend yield over the past few years
Free cash flow – Coca Cola
Coca Cola is a cash flow machine and there is no reason to assume differently for the future
Value estimate – Coca Cola
Deglobalization trend could result in lower-than-expected revenue

However, I agree with the consensus that Coca-Cola can defend its massive margin over time

I value the company by using FCFF and a terminal growth rate of 3%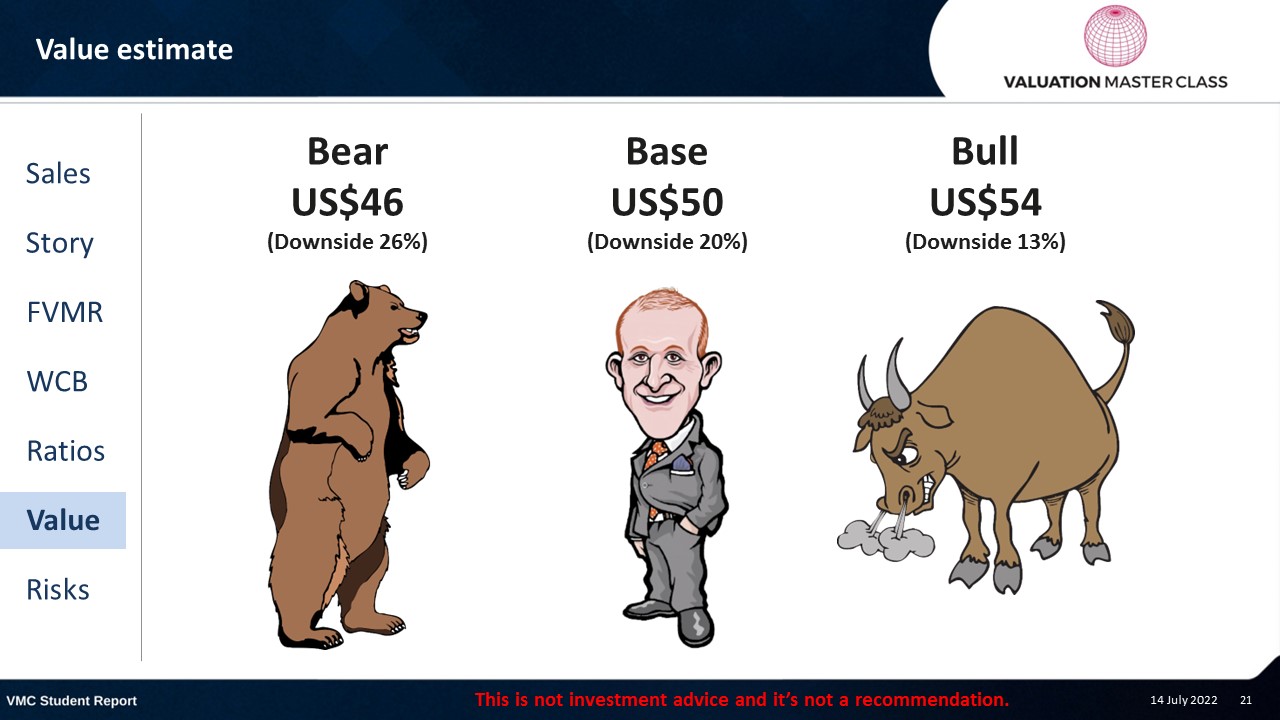 Recently, its PE was trading two standard deviations higher than its long-term average
Key risk
Failure to meet changing consumer behavior (e.g., increasing health awareness)
Lower-than-expected synergies from acquisitions
Deglobalization trend could benefit local brands
Conclusions
Coca Cola is a fantastic brand with a massive profitability
Shareholders benefit from high dividends and share buybacks
Though, valuation might be a bit too high
---
Download the full report as a PDF
---
DISCLAIMER: This content is for information purposes only. It is not intended to be investment advice. Readers should not consider statements made by the author(s) as formal recommendations and should consult their financial advisor before making any investment decisions. While the information provided is believed to be accurate, it may include errors or inaccuracies. The author(s) cannot be held liable for any actions taken as a result of reading this article.