Introducing the Valuation Master Class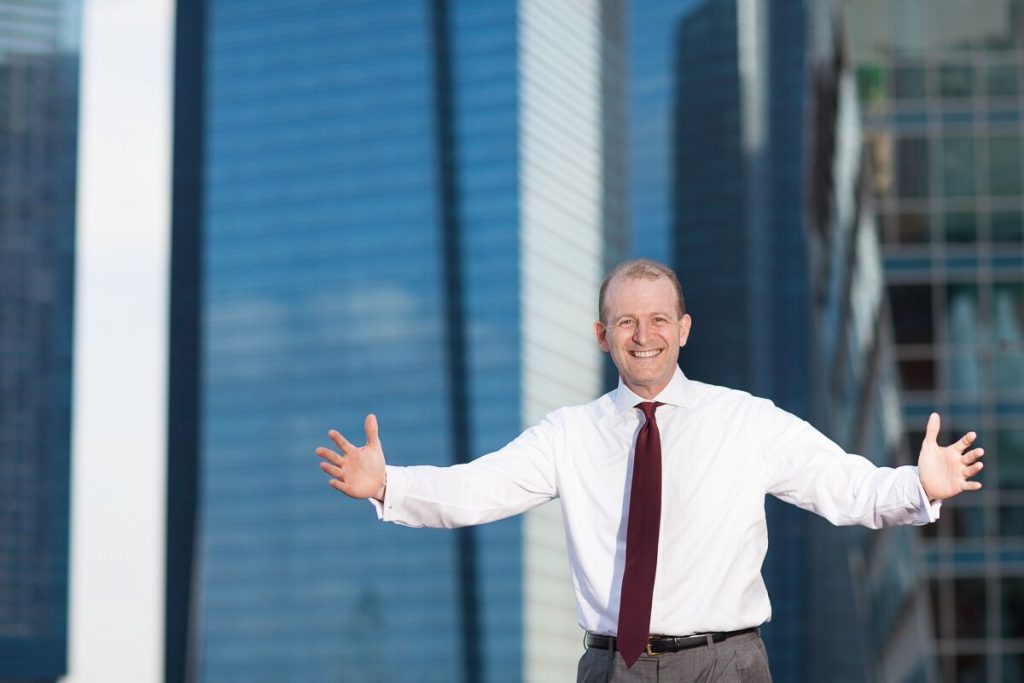 The Right Tools
When it comes to making crucial business and financial decisions, the savvy financial analyst wants the right tools on hand for performing equity valuations. The Valuation Master Class is a crucial first step to gaining these essential valuation tools. It's designed specifically for those looking to carry out their own due diligence on companies. Comprehensively assess the stock values of world-class businesses while avoiding market analyst bias.
With the help of my team, we've applied our 25+ years experience to creating the Valuation Master Class. If you're interested in breaking free from the traditional—and heavily theoretical—approach to studying business valuation, then this is the right place.
The Right Framework
Other post-graduation equity valuation courses will continue to throw theoretical models and books at you. What makes the A. Stotz Valuation Master Class so different to this dull, repetitive approach is that you gain the opportunity for real practical experience—from the very beginning.
Rather than just examining theory and traditional valuation methods, the Valuation Master Class provides you with a proven ValueModel framework to help you master business valuations. From the start, you are in the driving seat discovering how to practically value real-world companies with professional confidence.
Undertaking the class will provide you with the breadth of practical experience in equity valuation that no other prep course can. Upon graduating this course as a Master in Valuation, you will have successfully valued a whopping 56 companies. Theory doesn't take a backseat. The Valuation Master Class stands out as one of the few places you can put it into practice.
The Right Career Path
Driven, motivated, and hungry to make a name for yourself in the world of equity valuation? Does this sound like you too? The Valuation Master Class can set you on the right path to your coveted job in finance.
Mastering the art of equity valuation can make and enhance your career in the finance world. Which is why the Valuation Master Class is designed to boost your skills at practical equity analysis. Use these practical methods for valuing companies on the CFA exams and reach that coveted CFA designation quicker. (Check out my #1 study tip for the CFA exams here.)
Whether you're seeking a role in the field of corporate finance, equity research or investment banking, you will have compiled a case-study portfolio of 56 real-world company valuations from the hands-on experience this course provides.
The Right Mentor
Not only do you receive the full support of the expert team here at A. Stotz Investment Research, I deliver all the accounting, finance, and forecasting related content. On top of all that, I provide individual feedback too. Gain full access to my 25 years of practical knowledge and insights into equity valuation.
So, what are you waiting for?
Sign up and begin mastering the art of equity valuation today!
Don't forget:
The Valuation Master Class is conducted online—you can study in an independent manner with full support from the A. Stotz Investment Research team
Using the ValueModel framework helps you to concentrate your efforts on practical forecasting and valuation—rather than just reading more dull theory
The entire study is self-paced, we provide content as fast as you can learn—hope you can keep up!
---
Want to know the difference between market value and intrinsic value? Read more here