What Is the Valuation Master Class?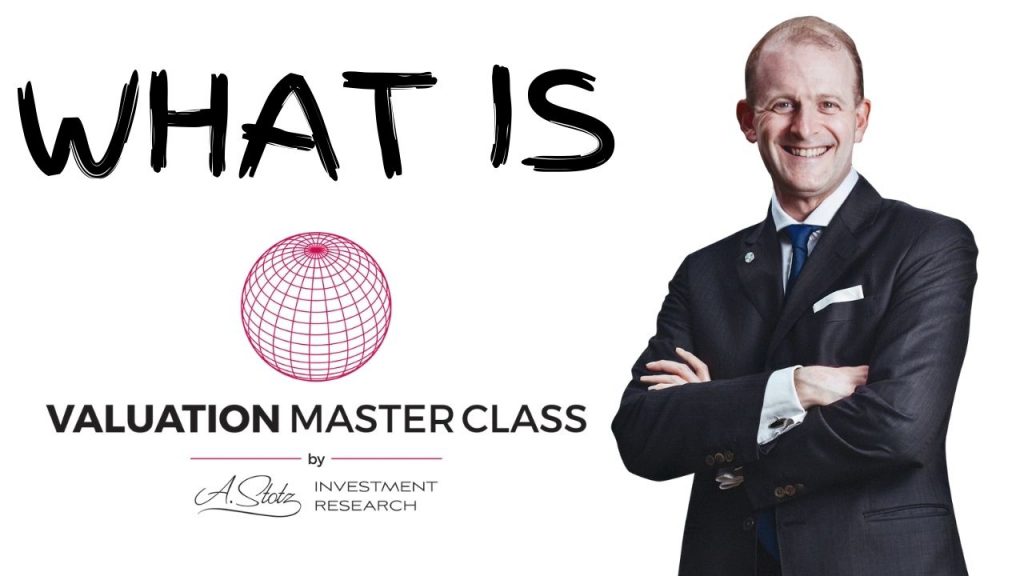 Do you want to get a job in the world of finance, but you don't have experience? Or do you just want to become an expert in company valuation?
Well, you've come to the right place.
What Is the Valuation Master Class?
I've created the Valuation Master Class to be the training I wish I had when I started 30 years ago. My name is Andrew Stotz, and I've been valuing companies my whole career.
The Valuation Master Class is the only program that trains you exactly how to value actual companies like a pro and get your dream job in finance.
I based the content on my experience first as an equity analyst, then as a Head of Research managing analysts at firms like Citi and CLSA, where I was voted a no. 1 analyst, and importantly, from my three decades of teaching valuation at leading universities.
My goal with the Valuation Master Class is to help you become a top-rated equity analyst, fund manager, or investment banker much faster than I did. Or just to help you become an expert in company valuation.
Valuation Master Class Consists of Foundation and Professional
The Valuation Master Class consists of two parts: Foundation and Professional. In Foundation, you build a solid knowledge base of finance, forecasting, and valuation. In Professional, you put that knowledge into action and take your valuation skills to the expert level.
In the Valuation Master Class, all students start with Foundation, which consists of three parts: Finance Made Ridiculously Simple, Forecasting, and Valuation. In it, you'll go through about 30 hours of video content and spend about 10 hours forecasting and valuing 4 companies. The good news is that you can start Foundation today in our on-demand format, or you can sign up to attend the next Valuation Master Class Boot Camp.
Valuation Master Class Boot Camp
In the 6-week Valuation Master Class Boot Camp, you get the same content as the on-demand Foundation students, plus you join a community of students who support each other and work together. You attend our daily live sessions, which focus on practical matters in finance. You also get a 1-on-1 career coaching call with me, and my team will guide you to improve your LinkedIn profile. But most challenging of all in the Boot Camp is the final project, where you pick one company to write and present a valuation report on.
In both the on-demand and the 6-week guided Boot Camp formats, you receive lifetime access to the course material, a certificate of completion, and a recommendation from me.
Break into the Financial Industry
Over the years, I've helped many of my students secure jobs and internships. If you have what it takes to complete this intense valuation training, you could be the next one I recommend.
So, are you ready to build the skill of valuation to create your dream career in the world of finance?
Learn more about Valuation Master Class Foundation and the next Boot Camp.
I look forward to seeing you in the Valuation Master Class!