Posts by Valuation Master Class Student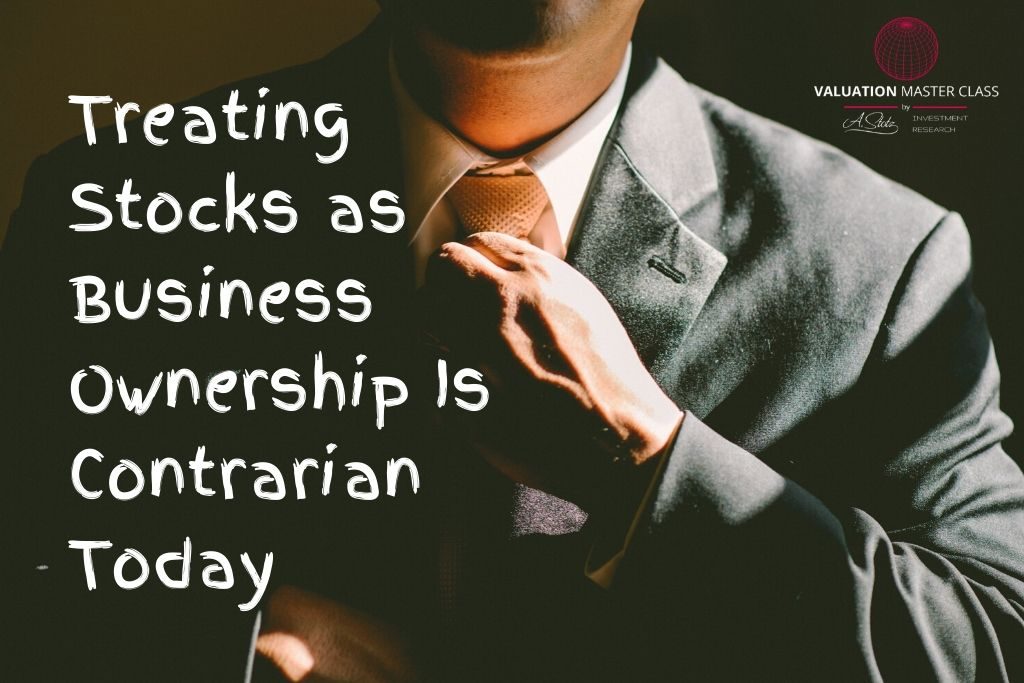 When it comes to money and investing decisions, we are not always as rational as we think we are; therefore, in this essay, I will expand about investors' behavior in the stock market.
Read Full Post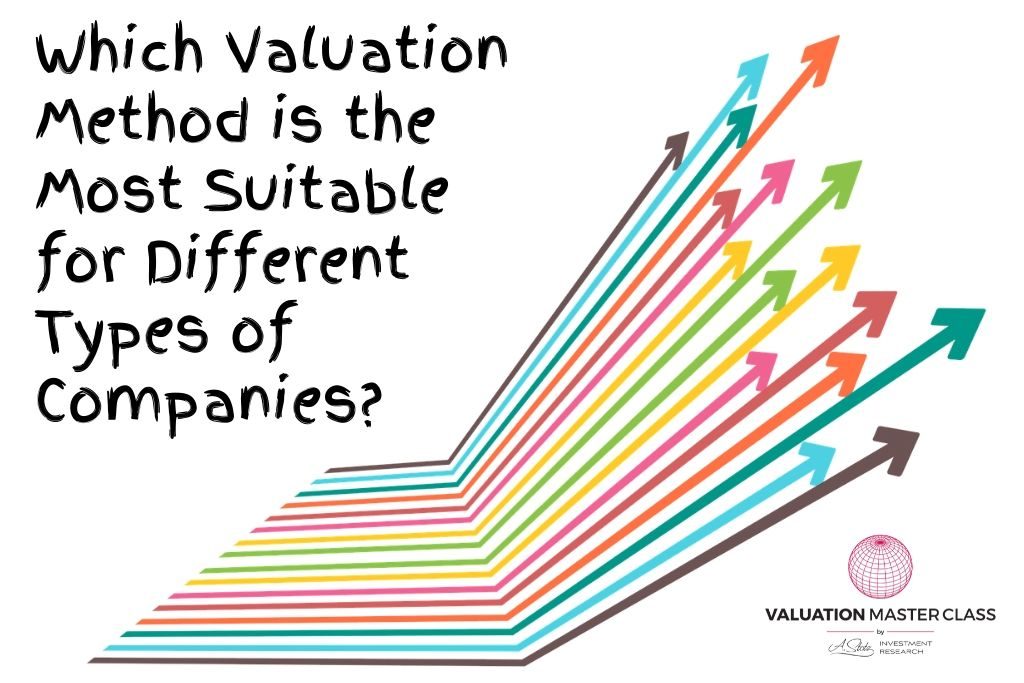 Nowadays, we hear more and more that the stock market is overvalued. What does it mean? It means that the intrinsic value of the company is lower than the current stock price.
Read Full Post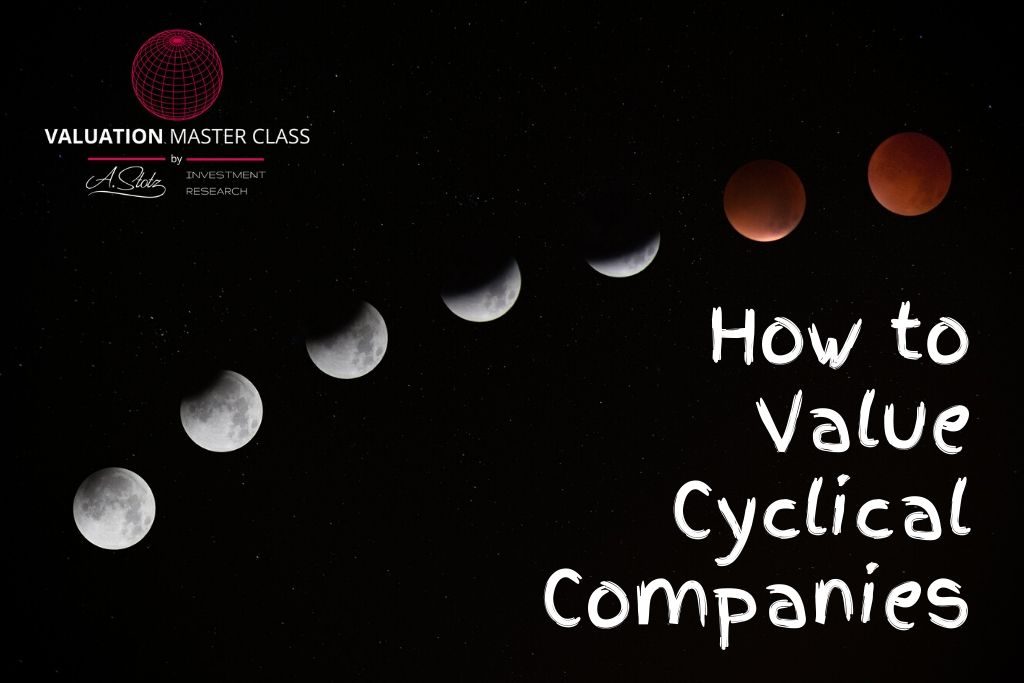 Cyclical companies have different characteristics compared to non-cyclical companies. One of the main differences is that these companies have volatile earnings due to economic conditions.
Read Full Post